Without the use of chemicals or additives  
We manunfacture natural humic acid

based

 products as nature intended
Created to recover each link of the food chain.
An EU based feed producer
We are a registered feed producer with registration number SK 100900 manufacturing single ingredient products made from Leonardite with a high content of humic acids intended for compound feed producers and animal husbandry etablishments. 
Additionally, we have a product line intended for soil & plants and the environment in the form of natural soil conditioners.
Become our official partner
Solutions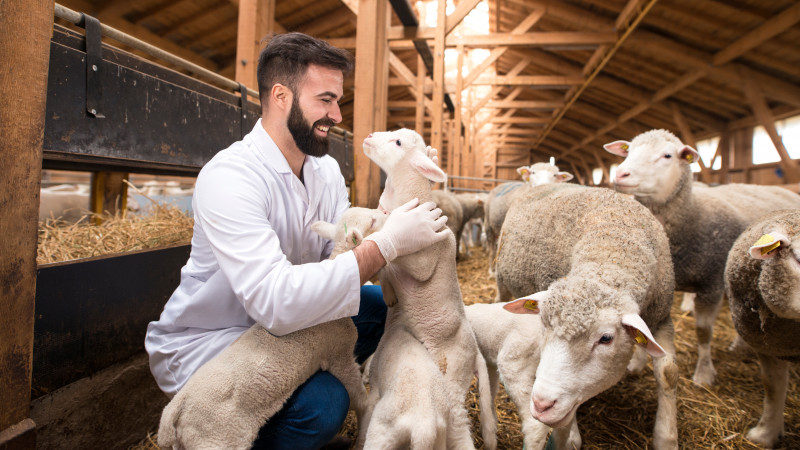 A new generation of natural products for optimal animal husbandry
Supports productive health and herd immunity

Better hygienic conditions

Improved profitability of animal husbandry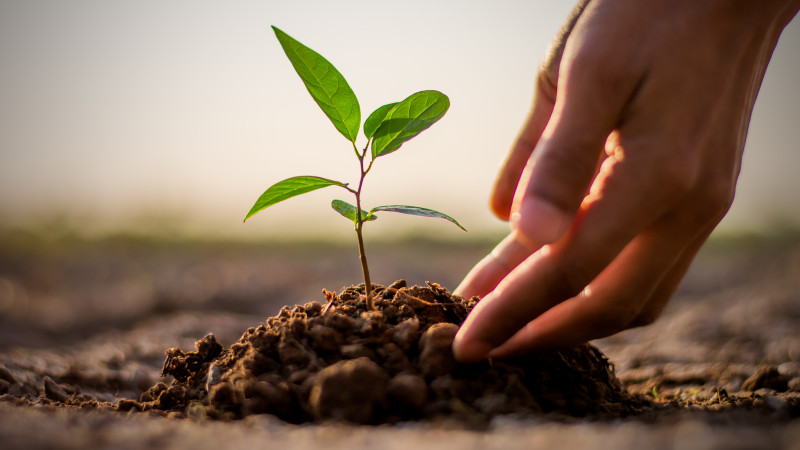 A natural soil conditioner for sustainable and profitable crop production.
Improved fertility, crop quality and yields

Reduced inputs in crop production
Our products make a difference
Based on years of experience, we have developed our own manufacturing process of humic acids based products derived from one of the purest sources of Leonardite. Our purely mechanical processing and our so-called activation of humic acids without the use of chemicals or additives preserves the complex natural molecular structure and properties of humic acids in an activated form ensuring high efficacy.
Whether you are a livestock breeder looking to improve the health and quality of your herd or a farm seeking to reduce your environmental footprint while increasing crop yields, we have a wide array of products that have been tested and proven in the field.

Our products for animals are certified GMP+FSA and also certified for use in organic animal husbandry.
Our soil conditioner is also certified for use in organic farming. All our products are Kosher certified.
In the Winter of 2019, HUMAC was awarded multiple gold medals at the Novosadski Sajam agricultural fair in Novi Sad, Serbia.
Products from our HUMAC® Natur AFM line were awarded three gold medals amongst strong competition from 66 countries. 
Join the world of HUMAC - Become our partner
Currently, we have partners in 8 countries in the EU and are expanding beyond the Europe.
We work with a wide array of business organizations from feed producers, exclusive distributors, to retailers, fertilizer & soil supplement distributors or professional end users and others.
We are looking for like-minded organizations and companies who would like to distribute our products, use them in the production of feed mixes or specialty fertilizers, apply them for in-situ and ex-situ soil remediation and other purposes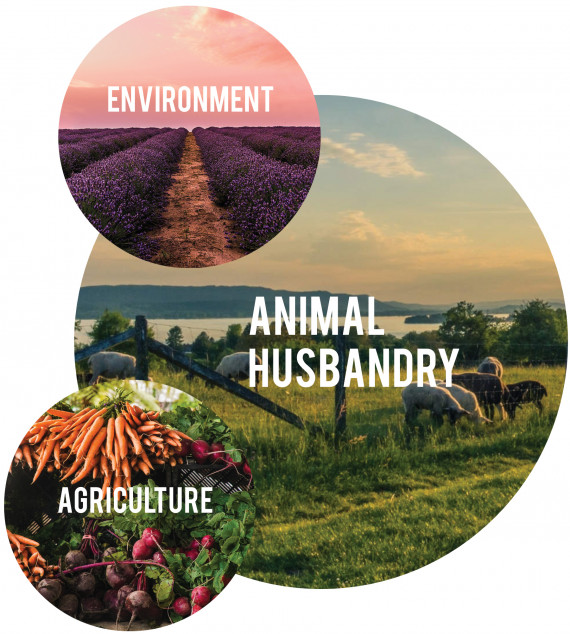 Our solutions help
The unique properties of activated natural humic acids in our products respond to the specific needs of farmers in increasing crop yields while supporting soil health and ensuring animal production health while promoting the health of the environment.
Our mission
motivates
A balanced eco-system is largely dependent on the health and quality of the food chain. Simply put, our mission is to contribute to the revitalization of the food chain of the entire soil-plant-animal-human nexus.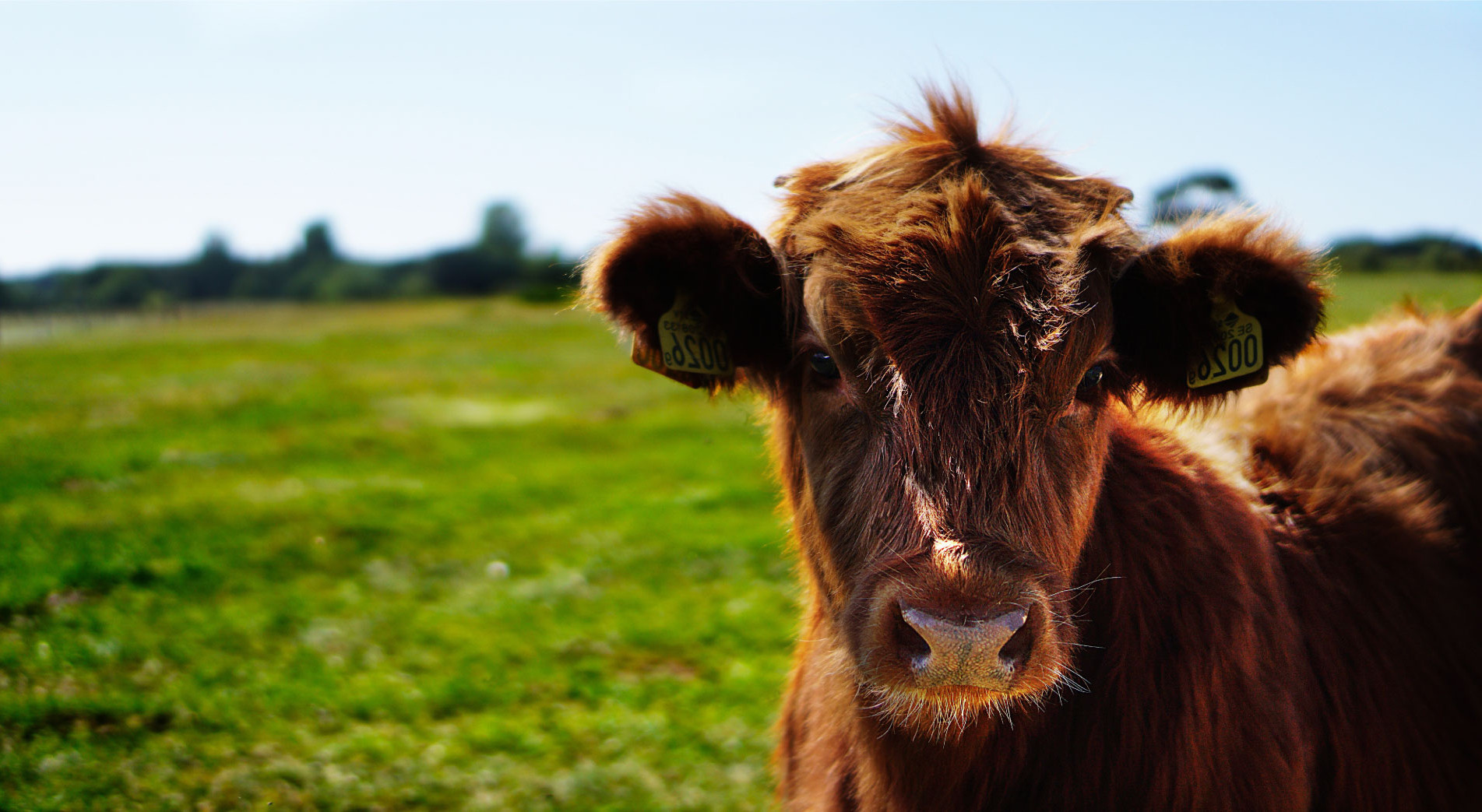 Contact person
For more information and possibilities for cooperation please reach out to our sales representative:
Our location
Werferova 1
040 01 Kosice
Slovakia